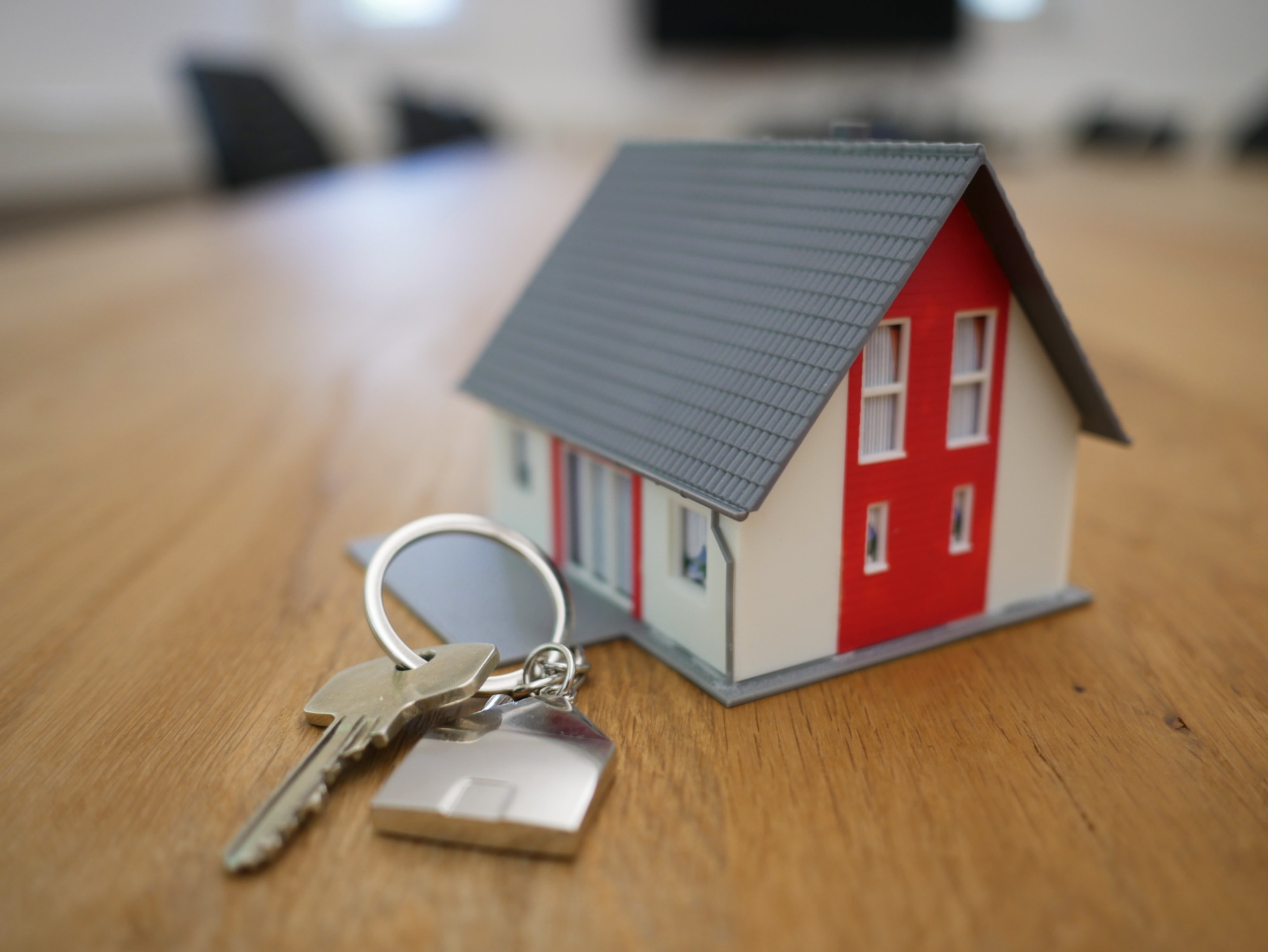 We were very apprehensive of turning over our home of 37 years to a Realtor. We talked to Patty at Primehome, and she discussed all possibilities that we could choose in selling our home. The whole process with her and Primehome was remarkable and made a sad time an enjoyable experience!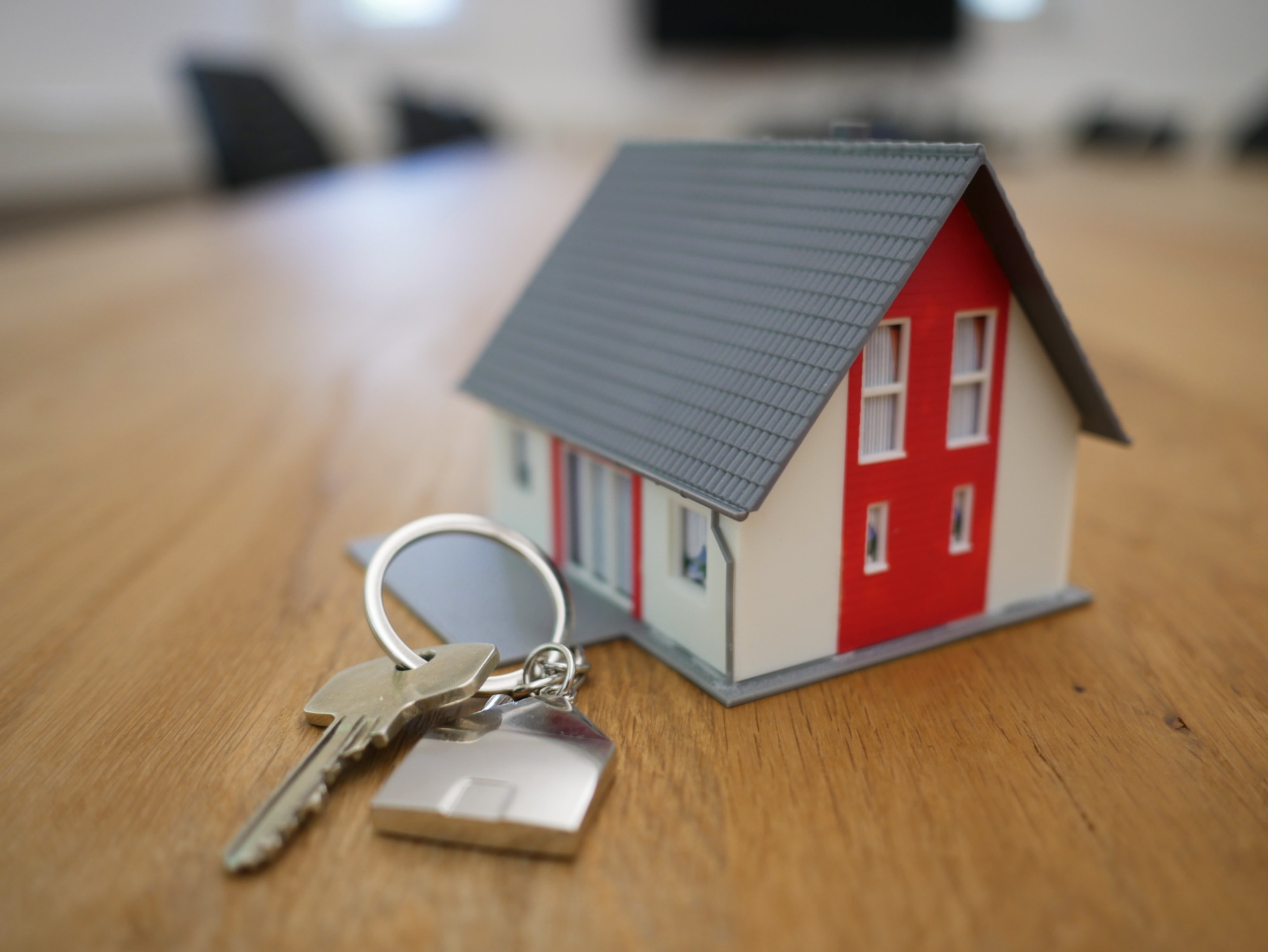 Primehome Real Estate was over the top in accommodating us even when we changed our direction. Primehome is top notch in the industry.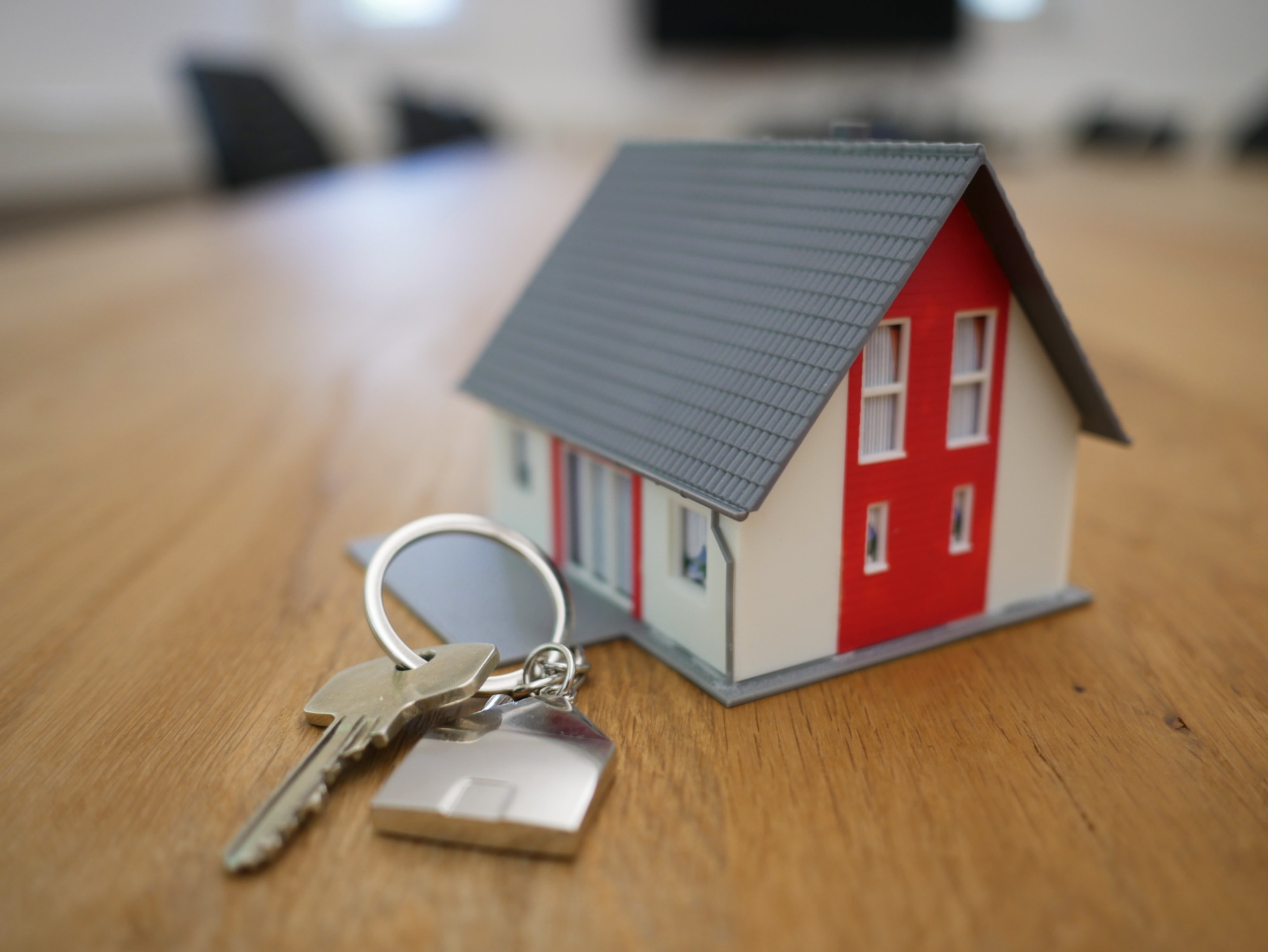 Curtis and Patty are friendly, caring, knowledgeable and competent. You will not find anyone who will work harder for you than Primehome Real Estate.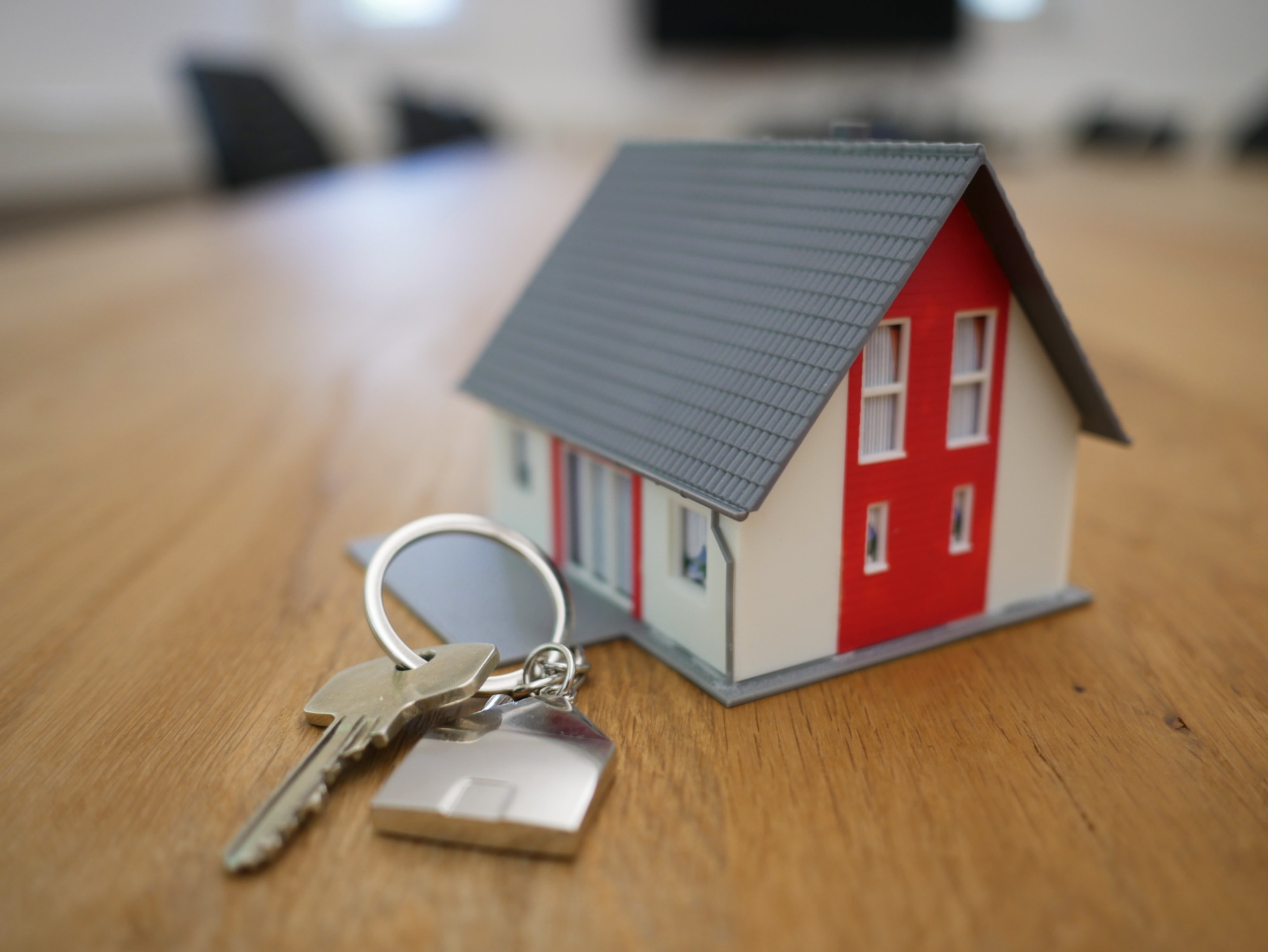 Doing business with Primehome Real Estate was like coming home to buy a home.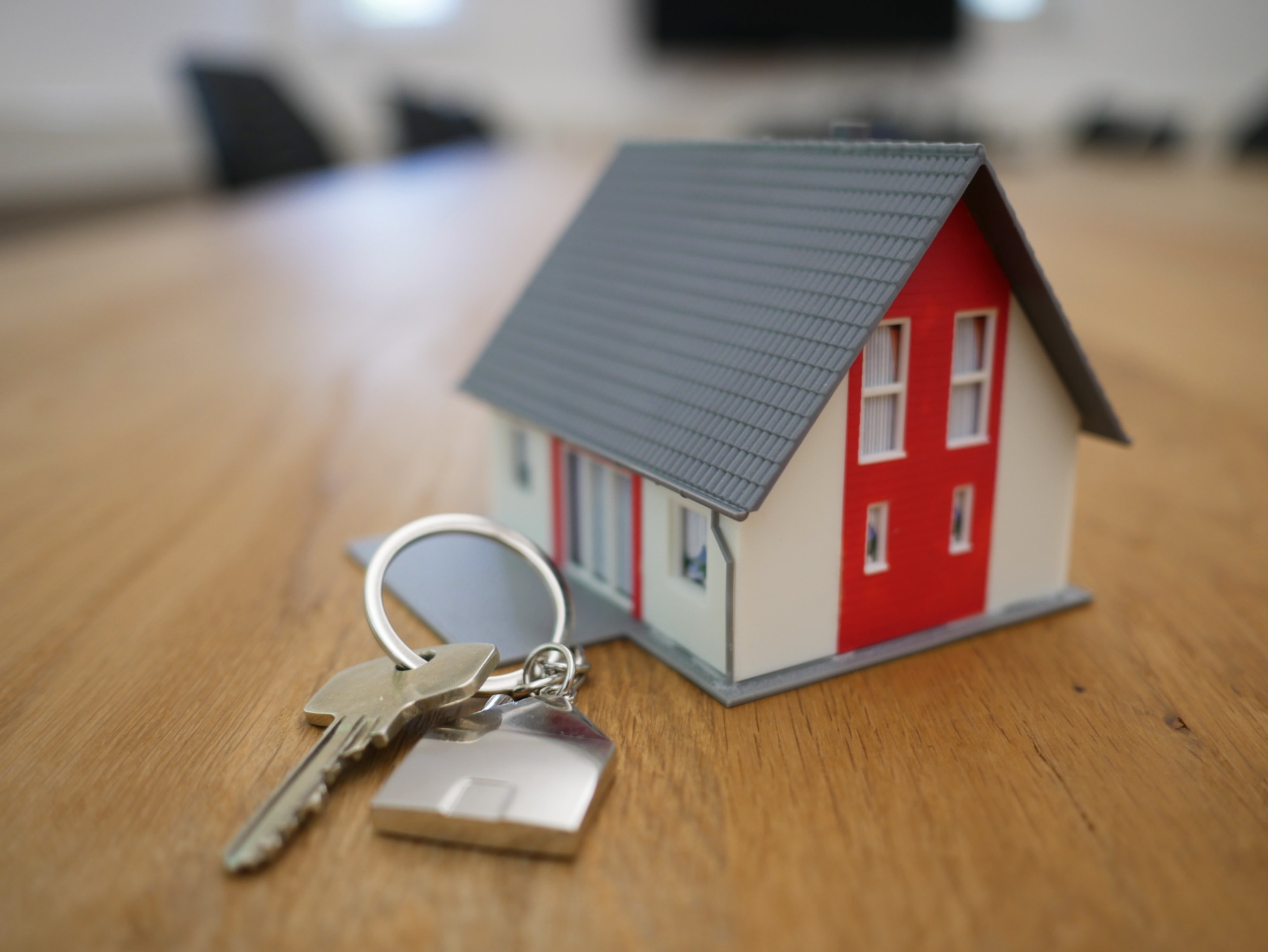 I could not have been more happy with the excellent service I received from Mr Hunt. We needed to sell my Mother's house as she was moving in with me. I was afraid it would be a long process and I would have to go back and forth from my home in Wichita Falls and Muleshoe to get this taken care of. I shouldn't have worried. Mr Hunt made the entire process easier than I could have ever expected and the house was sold in record time. Thank you so much! I will definitely recommend Mr Hunt as a realtor for anyone in Muleshoe who is needing a house sold.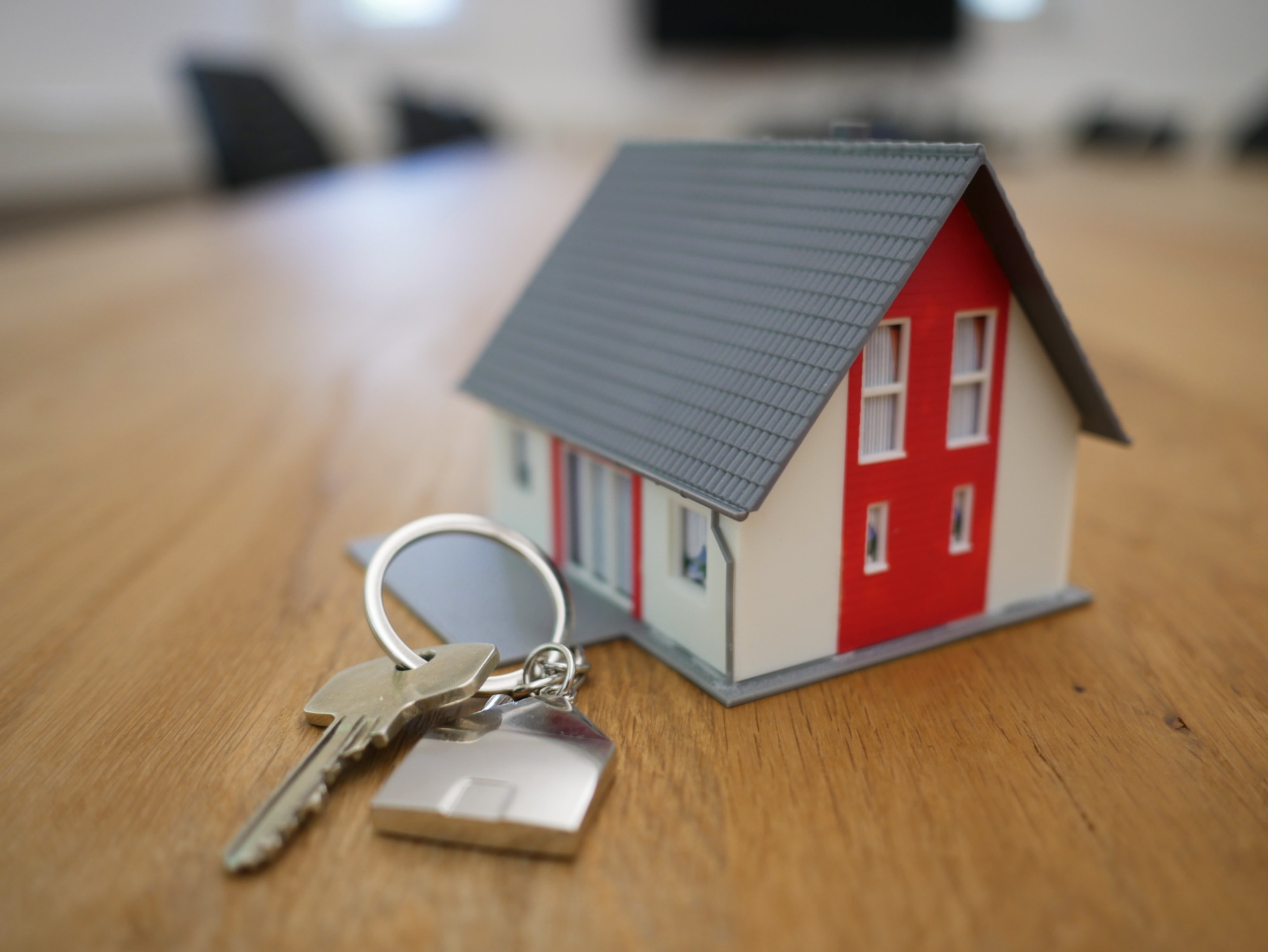 Sold a Single Family home in 2016 in Muleshoe, TX.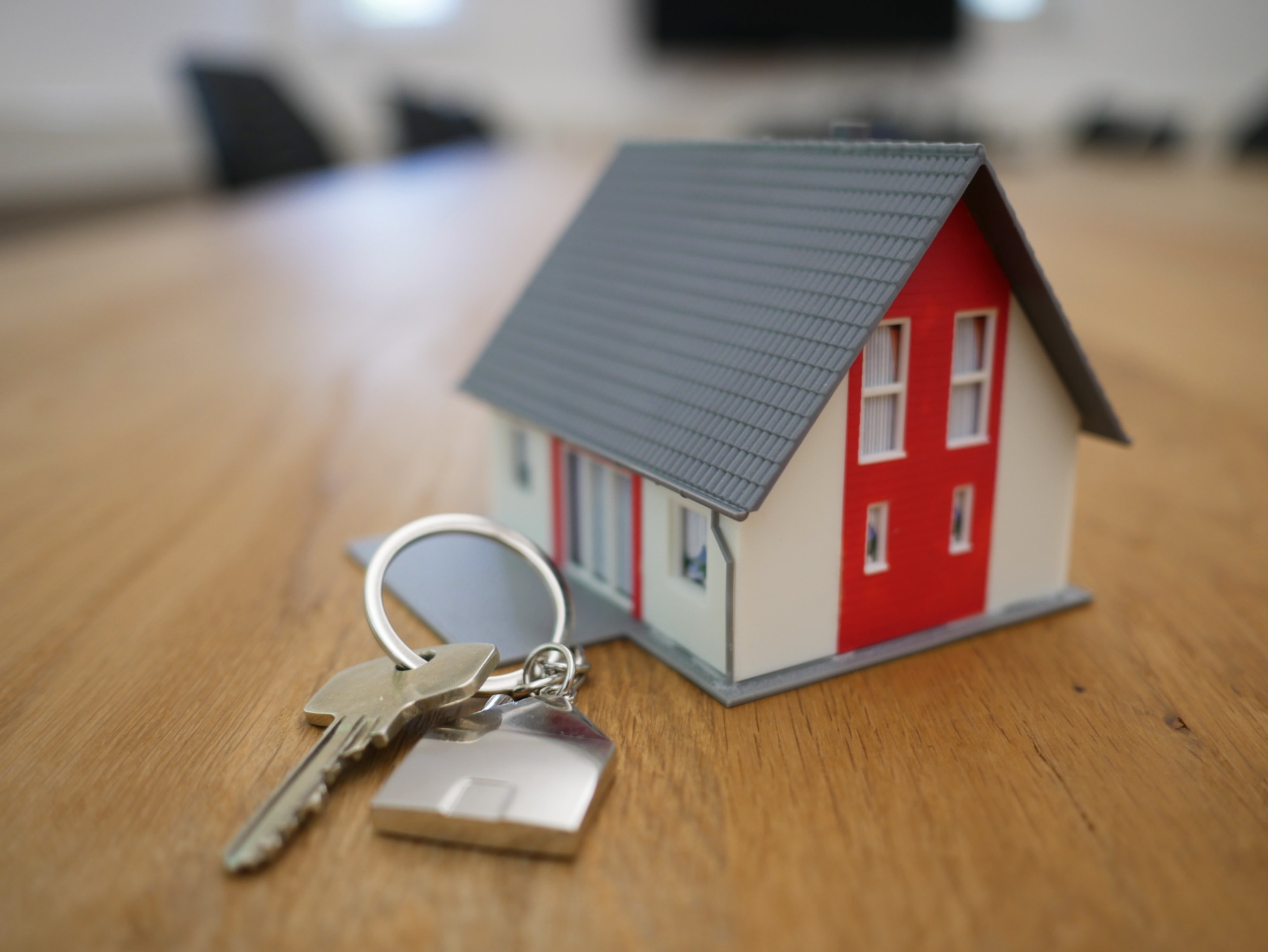 I haf a great experience while going through the process of buying my home. Mr. Curtis Hunt is very knowledgeable and provided excellent customer service and support. Since the beginning when me and my husband started to look, Mr. Hunt placed our needs and wants as the priority. He was available any time any day to answer questions, to show listings, and to offer support. Since the beginning he always placed our family interests first and kept us informed of all the possible listing matching our interests. Since the beginning of our home buying journey Mr. Hunt demonstrated interest in helping me and my family find the house we were going to call home. In contrast to other realtors that only care about selling and making a profit, Mr. Hunt actually demonstrated interest in helping my family. I am very thankful we met Mr. Hunt because he was the best resource available that provided us with important information not only about the listings but also the people, neighborhoods, and community. Again, I don't have words to explain how helpful Mr. Hunt was. Mr. Hunt is a great realtor, and I will continue to recommend him to family, friends and acquaintances. I am very happy and thankful for his services.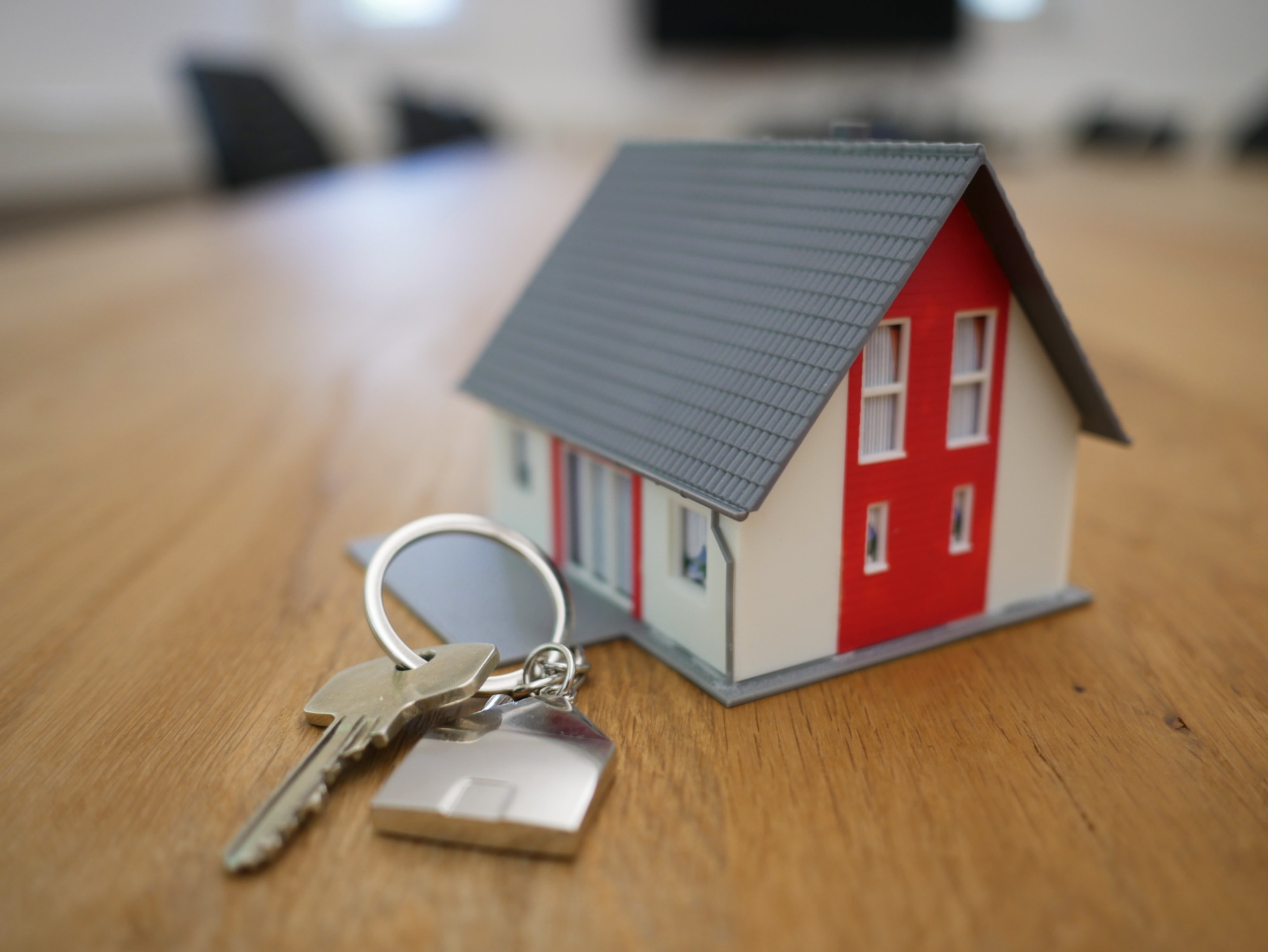 Curtis Hunt and Patty Hartline handled the sale of our home and our purchase of another. We couldn't be more pleased with the service we received. Every detail was attended to in a timely and efficient manner. We felt like they had our best interest in mind throughout the process. Each time we talked to Patty, we felt as if our needs were her priority for the day. We would recommend Curtis and Patty without reservation.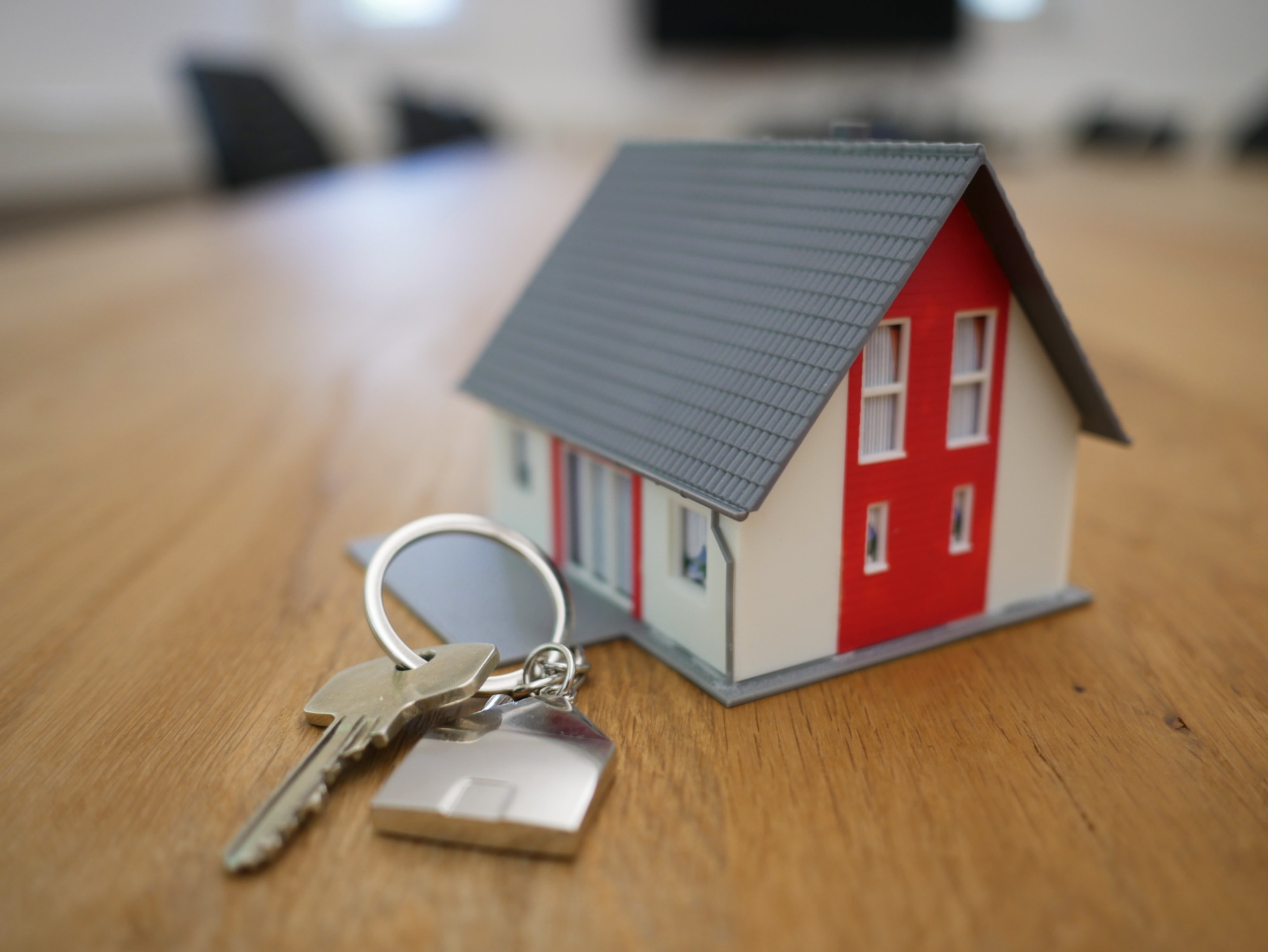 Curtis and his Prime Home team was phenomenal, step by step. They helped me understand and guided me in the direction I need to obtain my first home. I would recommend them to anyone considering buying a home. I am very greatful for coming across people like them. Truly and genuinely some of the most friendliest people I've ever met..