An Open Door To YOUR Future
If you want to learn more, click on any of our features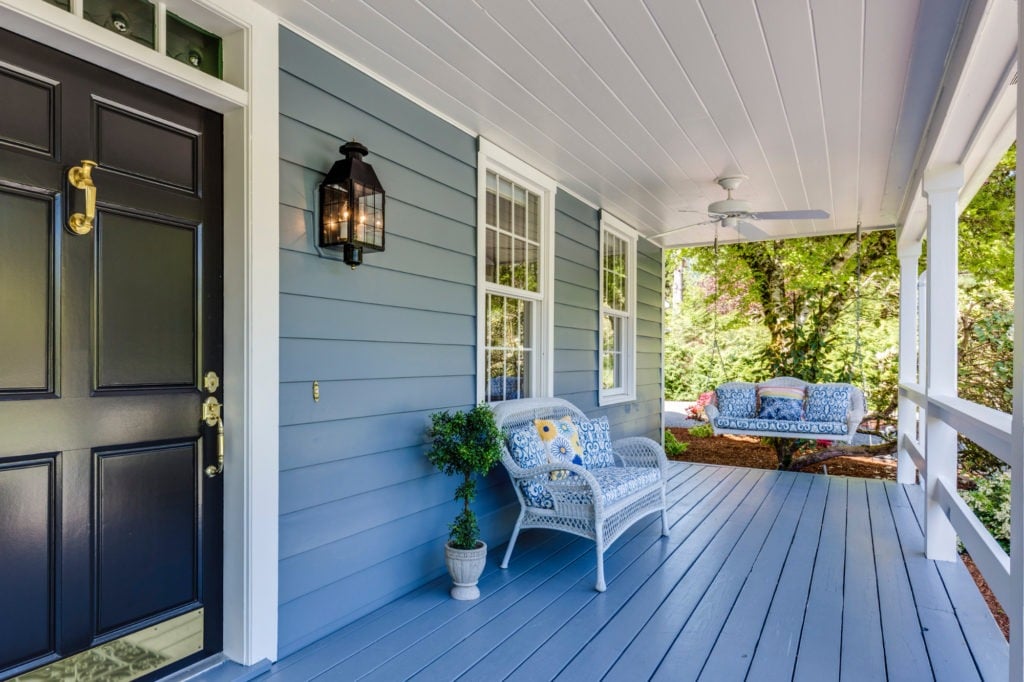 Buying a home is a long and difficult process, I can help you decide on what to look out for in the ever so changing real estate market.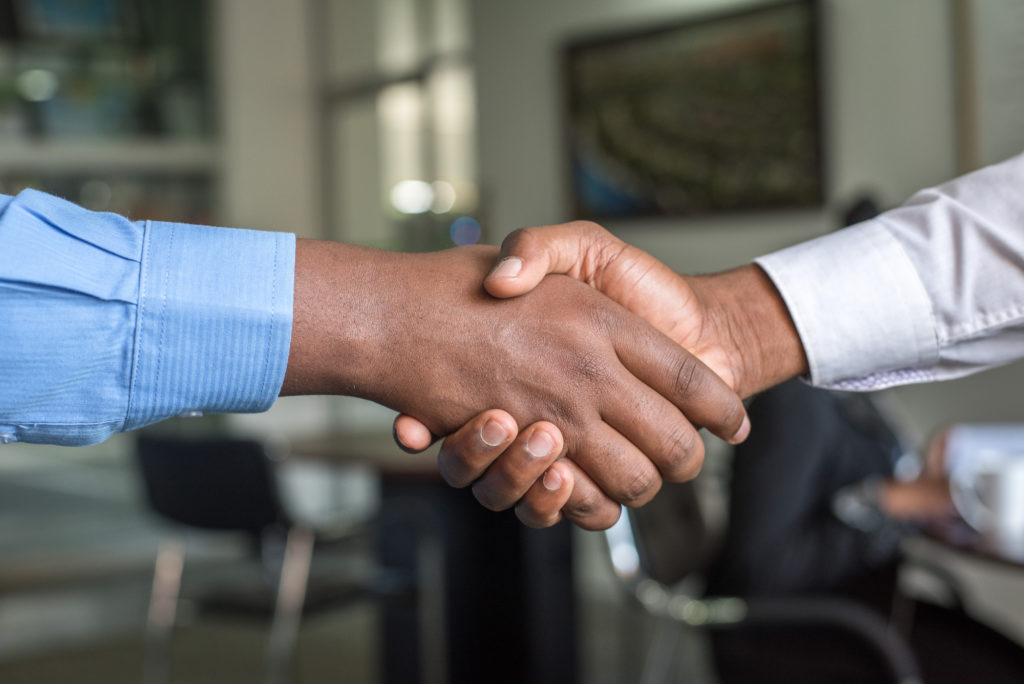 Selling your home can be challenging, I can help you decide what to do in order to make the process go as smooth as possible.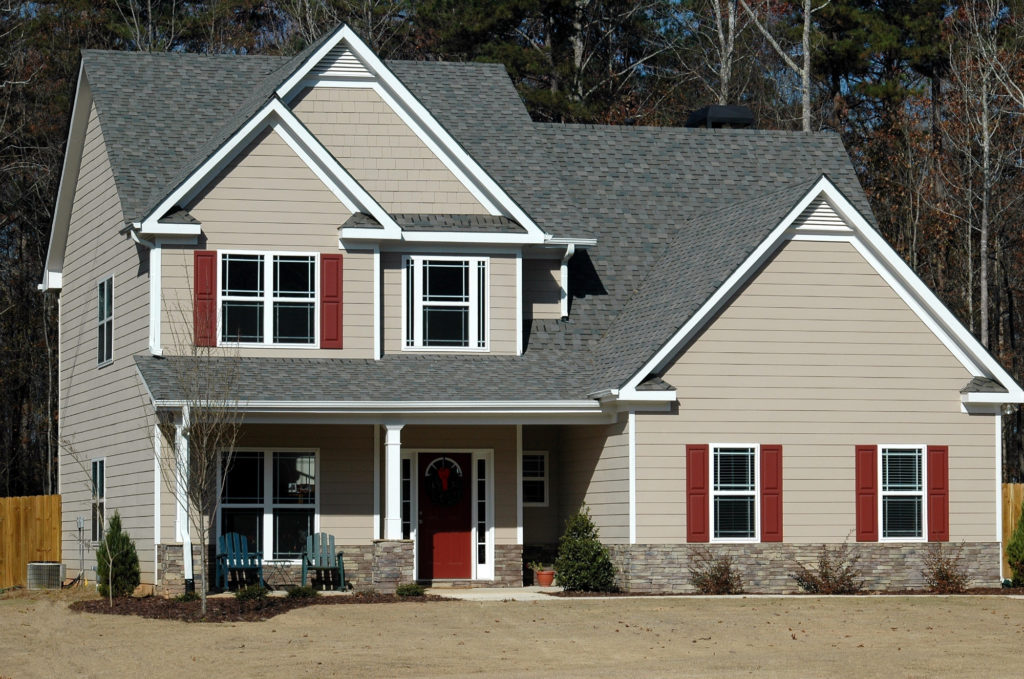 Please answer any of our Property Request Forms, and we can help you find exactly what you're looking for!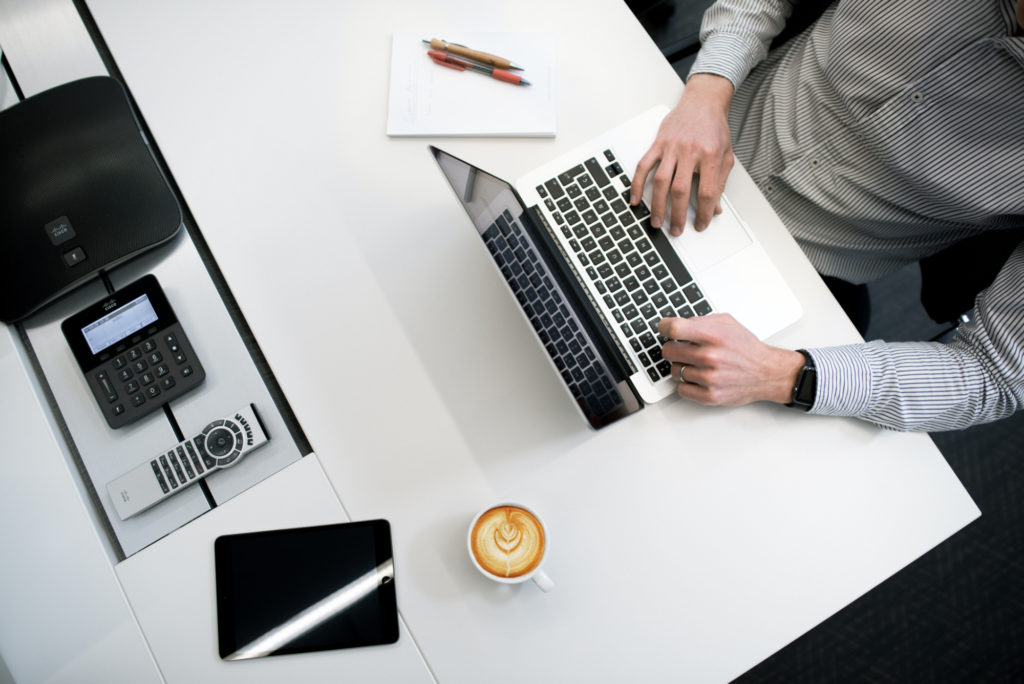 Our Easy-to-use mortgage calculator helps you calculate payments, know how much your monthly payment is for your mortgage.
We specialize in buying and selling homes throughout West Texas and Lubbock Region!
If you are a buyer or seller who lives near West Texas or Lubbock Region, or if you are looking to relocate to our area, we are happy to assist you! Real estate is one of the largest and most exciting investments one can make. We are here to make sure that your process is a fun and rewarding one! Our website is geared toward our local areas of West Texas, such as communities of Lubbock, Shallowater, Idalou, Littlefield, Sudan, Earth, Farwell and Muleshoe. We are natives to this area and communities and would be happy to help you with all of your real estate needs!
Throughout this website you will find many useful tools to assist with buying or selling a home. We are dedicated to providing the finest service available, and this website can be a great resource for you to use free! Our goal is to provide our customers with dedication, integrity and diligence in the pursuit of a buyer or seller.
Are you looking to Buy a West Texas or Lubbock Region Home? We will take the time to listen to your needs and desires to help you find the home of your dreams. Please fill out the request form so we can help you in detail! We are dedicated to serving the people of our community and are priviledged to help you find and secure financing. We are a full service realty company and can help YOU through the process of selling/buying from beginning to completion.
Are you trying to Sell your West Texas or Lubbock Region Home? We are licensed Real Estate Residential Specialists and are very experienced in the West Texas region. We continually work with people in West Texas, Lubbock Region and we know our markets inside and out. We will do our best to make sure you receive top dollar for your home! Make sure to bookmark this website for future use!
Call Curtis Hunt (806) 946-7589 or Patty Hartline (806) 702-1424 today!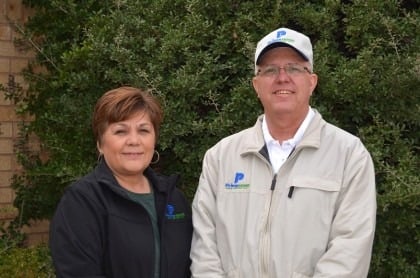 We were very apprehensive of turning over our home of 37 years to a Realtor. We talked to Patty at Primehome, and she discussed all possibilities that we could choose in selling our home. The whole process with her and Primehome was remarkable and made a sad time an enjoyable experience!
Primehome Real Estate was over the top in accommodating us even when we changed our direction. Primehome is top notch in the industry.
Curtis and Patty are friendly, caring, knowledgeable and competent. You will not find anyone who will work harder for you than Primehome Real Estate.
Doing business with Primehome Real Estate was like coming home to buy a home.