A FEW WORDS ABOUT US
With years of experience, our team will work hard to get you to the closing.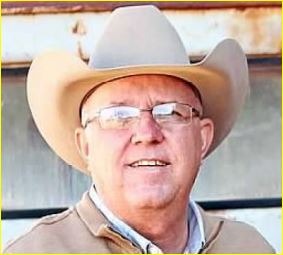 Curtis Hunt is a life-long resident of Muleshoe. He and his wife, Lavon are the owners of Primehome Real Estate. Curtis is a licensed Broker in Texas and a QLF Broker in New Mexico while Lavon is the office administrator. They have raised 2 sons and enjoy the benefit of having 5 grandchildren. Curtis and Lavon have operated a successful business these last few years, and are proud to be expanding their business into the New Mexico area.
Curtis has a strong work ethic, which has helped him to build a successful business and create many contacts in the Real Estate industry. Their presence in the community has garnered many friends, as well as a multitude of business contacts across the United States.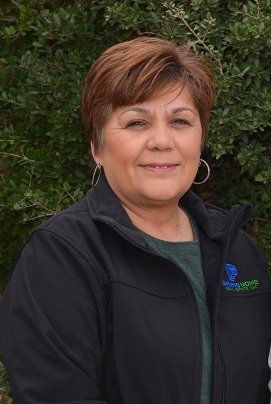 Patty Hartline currently resides in Muleshoe with her husband, Bruce. Patty is a licensed Realtor with experience in residential realty. Patty and Bruce have 7 children and are tremendously blessed with 20 grandchildren! Patty has 20 years of renovation experience, which is beneficial in helping potential home buyers and sellers ascertain a realistic view on potential remodeling expenses.
Together, Curtis, Lavon and Patty form a strong, career-minded team focused on providing excellent customer service and dedication. Primehome Real Estate strives to be #1 in sales and customer satisfaction, and is proud to serve the communities they call home.